Dear Customers,

Thank you for taking the time to participate in our company's display at the Charging Gun Exhibition. During the exhibition, we felt your attention and support for our company and products, and we are honored to provide you with the best quality service and products.

Through this exhibition, we have received a lot of feedback and suggestions from our customers. These valuable opinions and suggestions will help us continuously improve the quality of our products and level of service. At the same time, we also introduced our charging gun products and shared our technology and experience with our customers. We hope to provide better products and services for our customers.

We will continue to strengthen our own technology and manufacturing capabilities to provide our customers with better charging gun products and services. We look forward to establishing a closer partnership with you in the future and providing you with more satisfactory products and services.

Once again, thank you for your support and attention.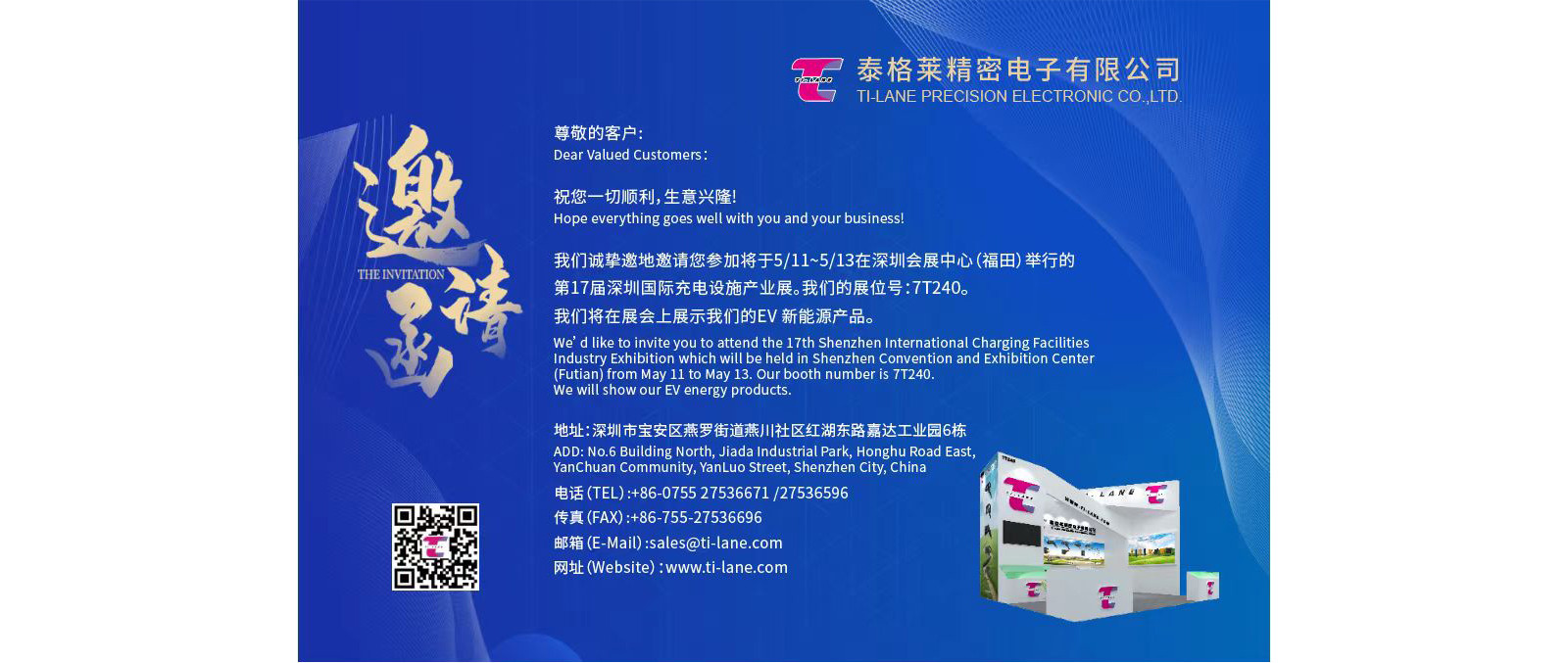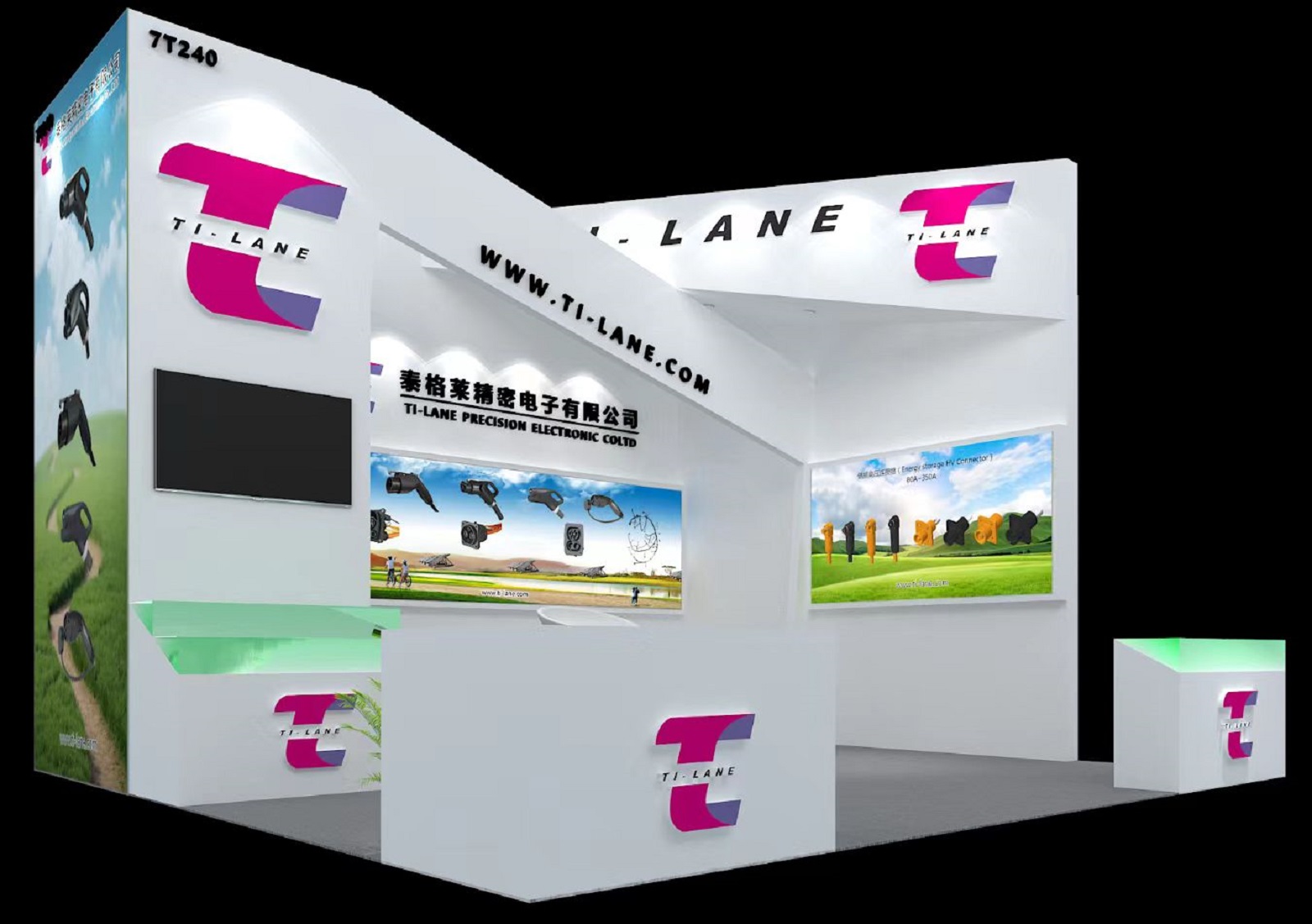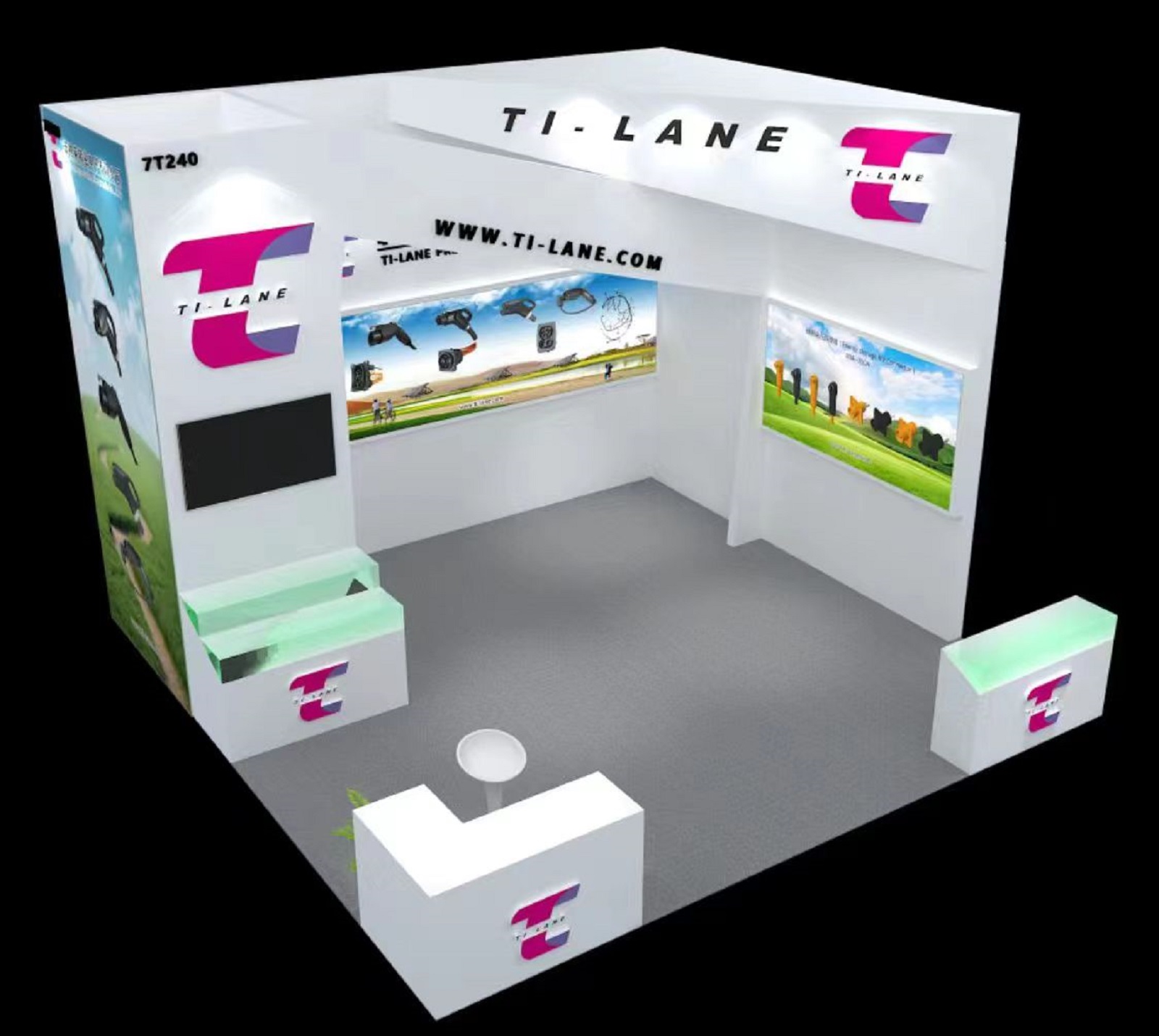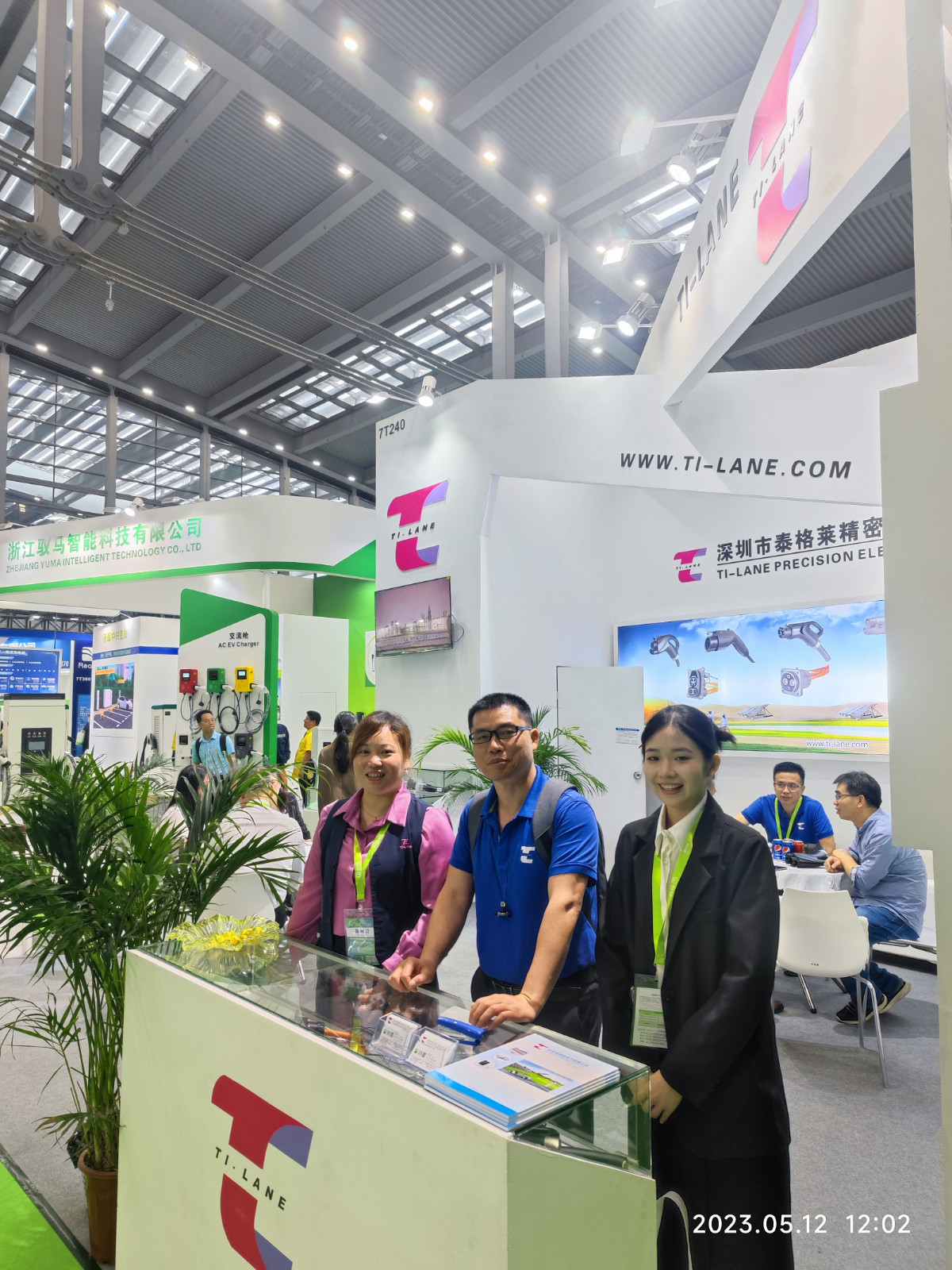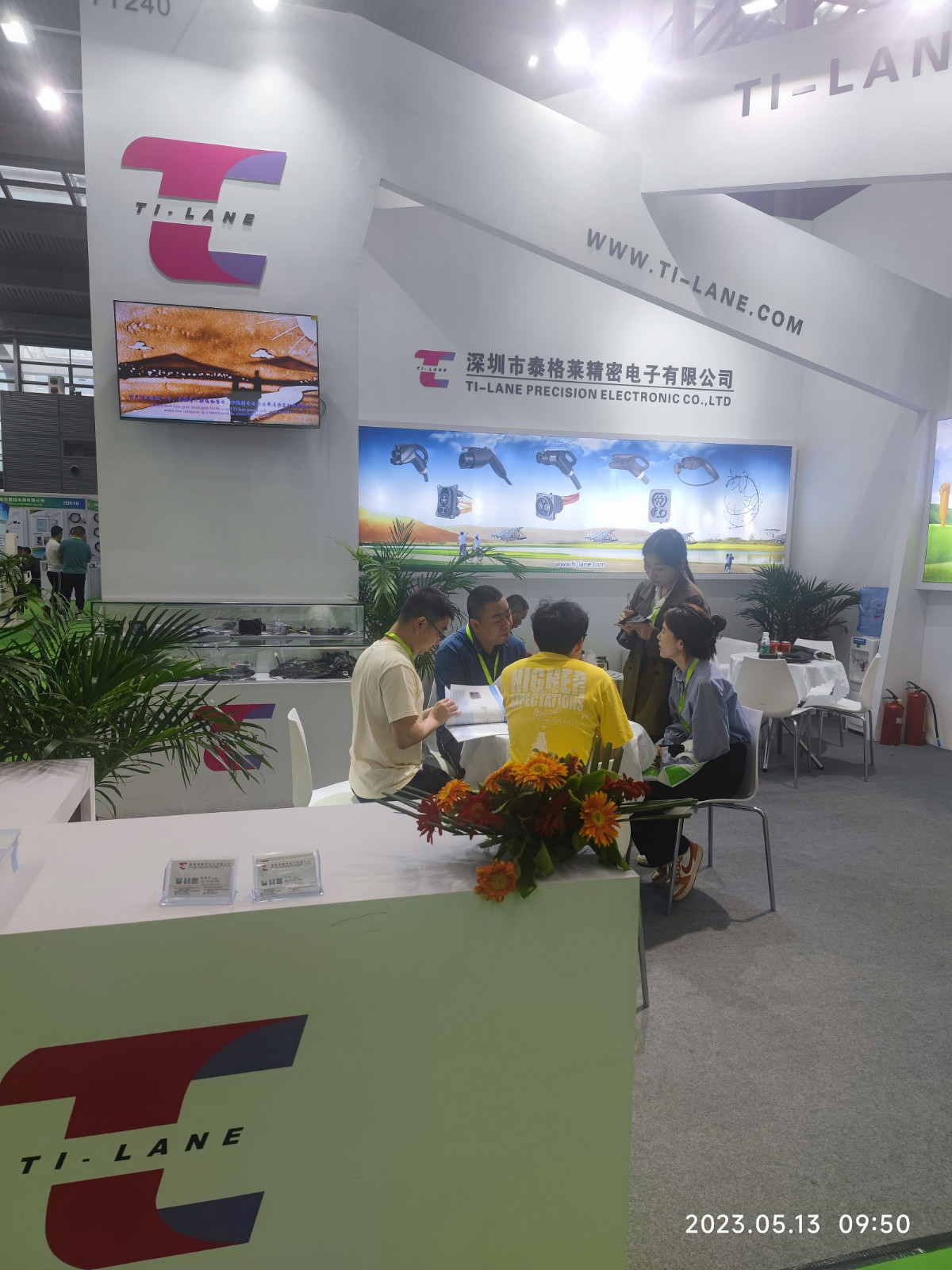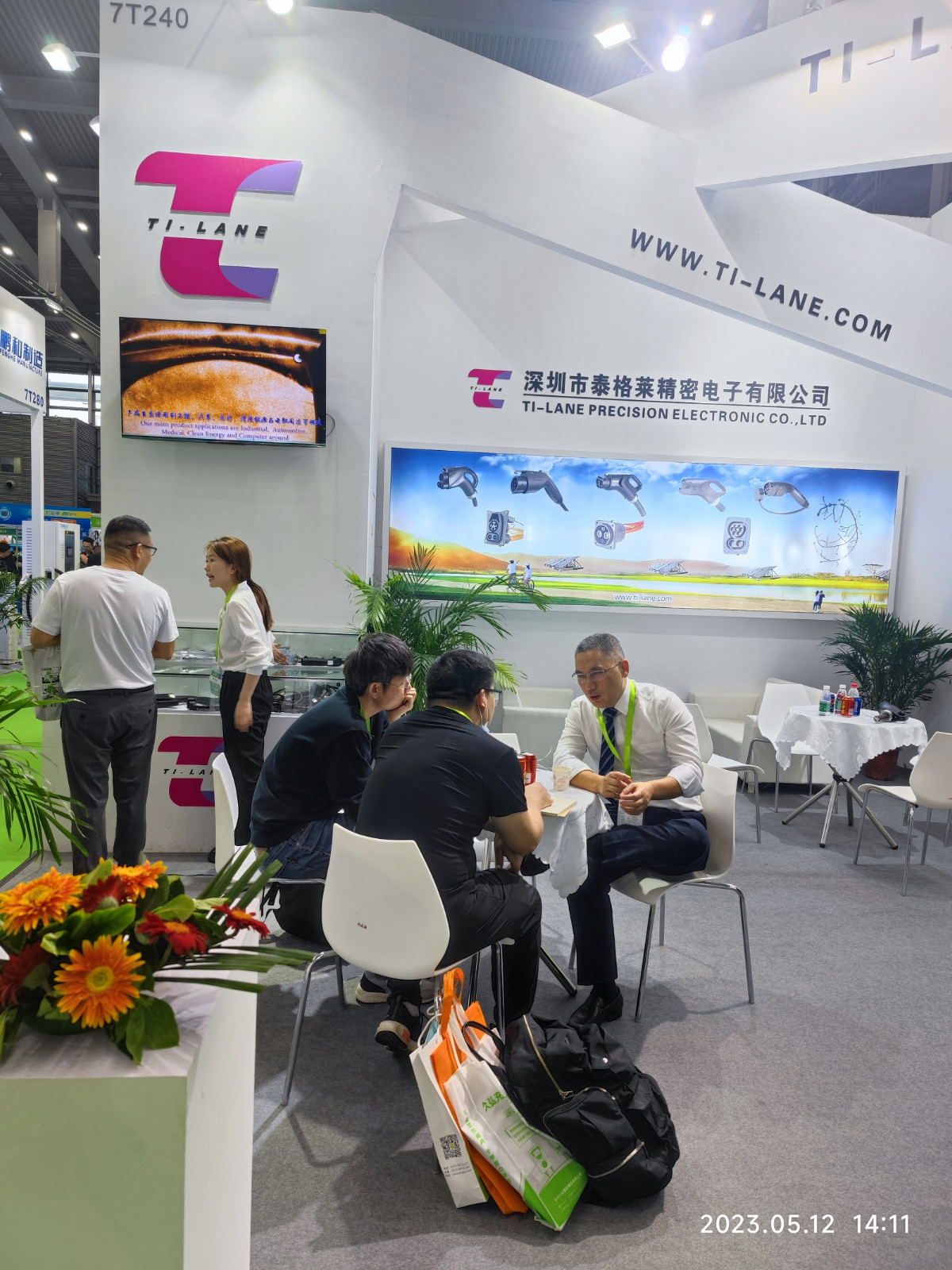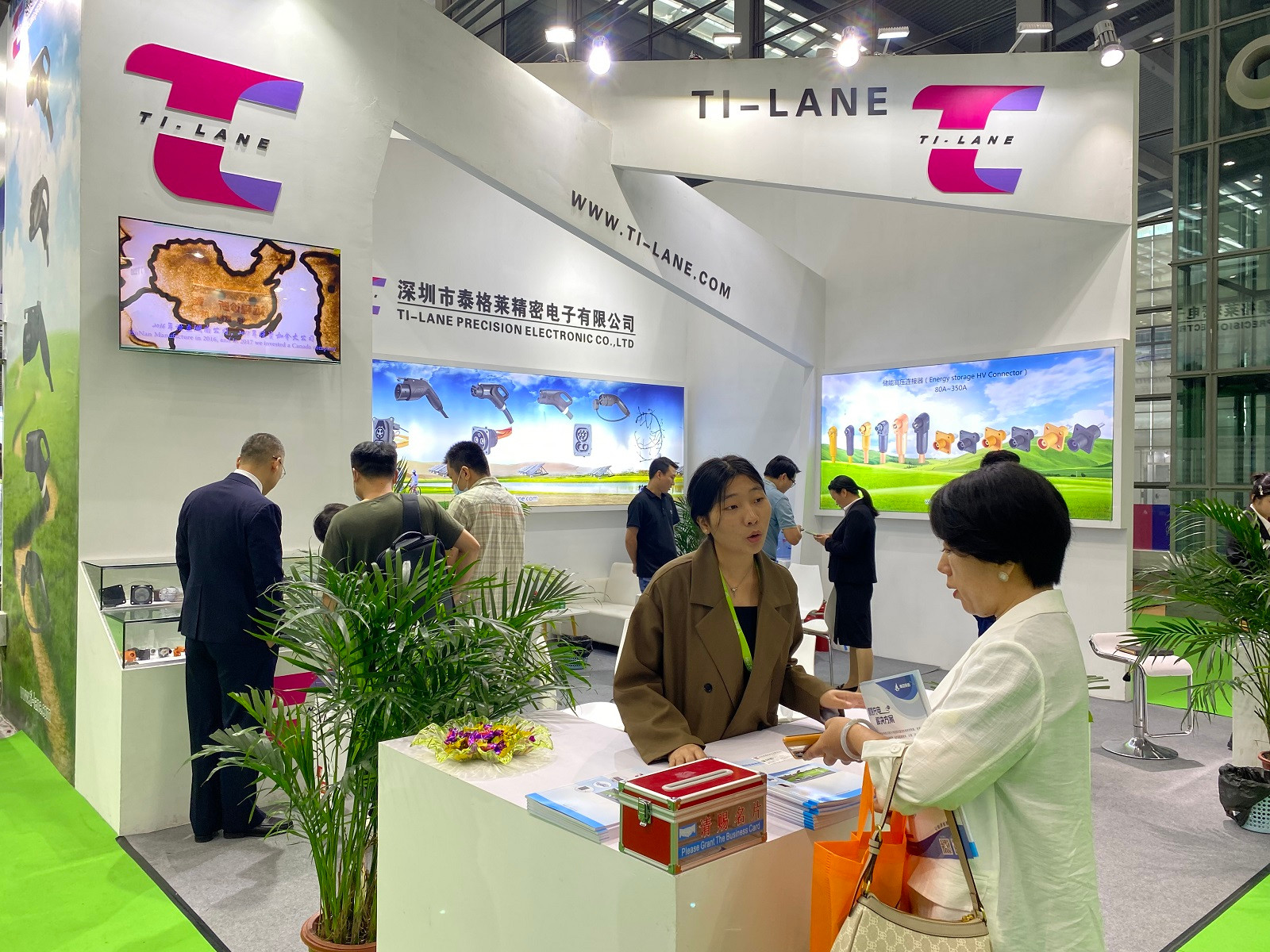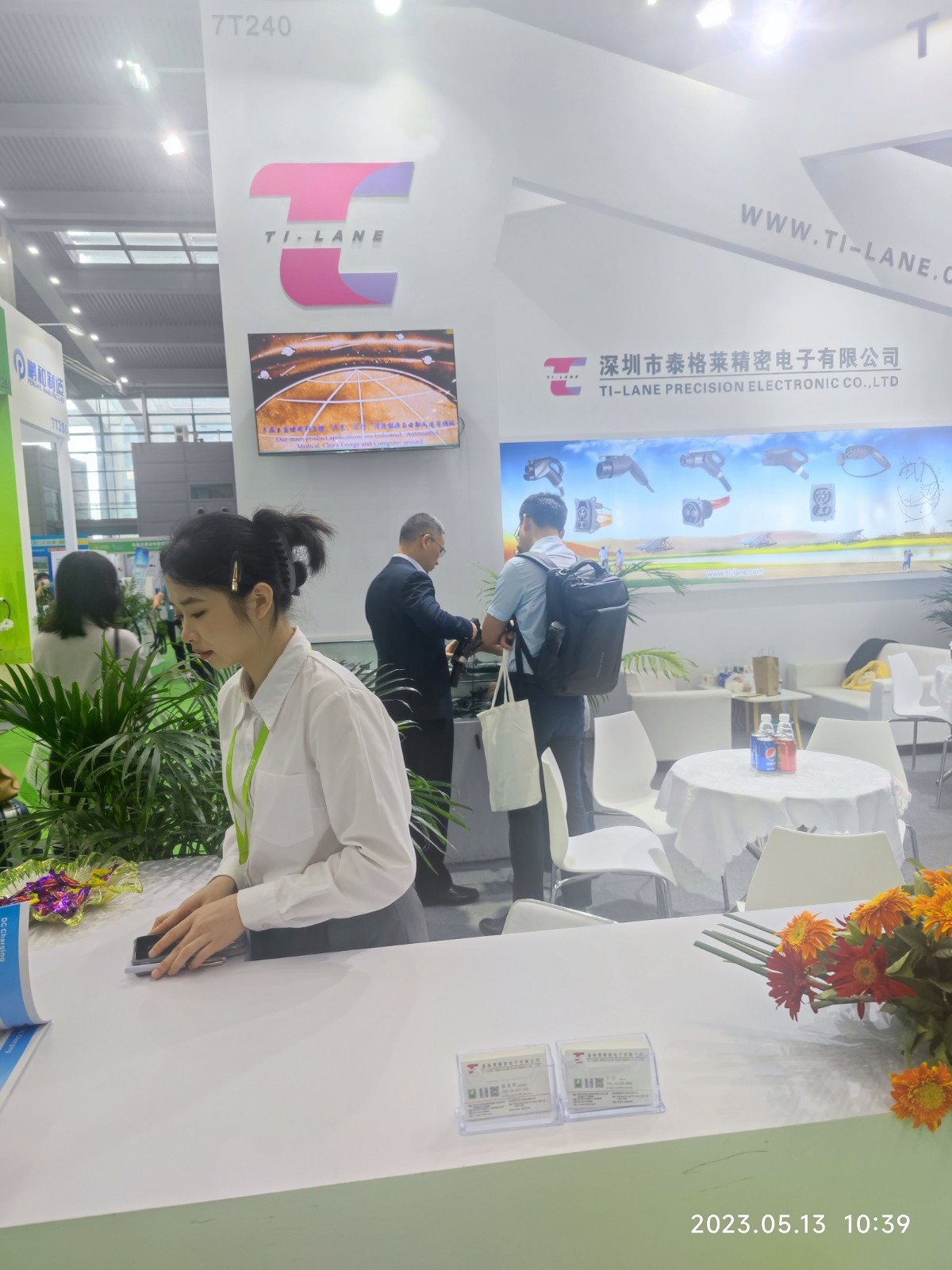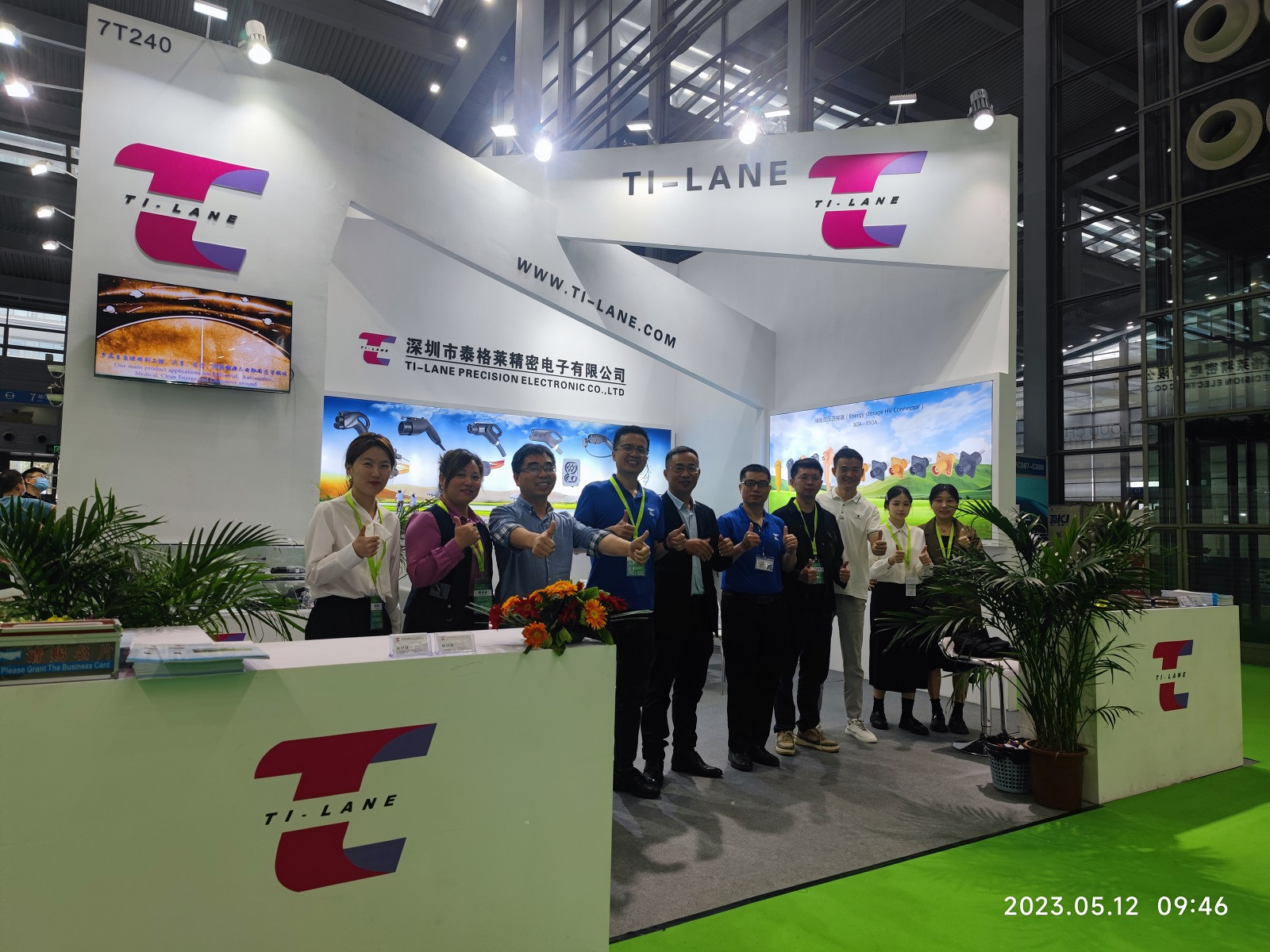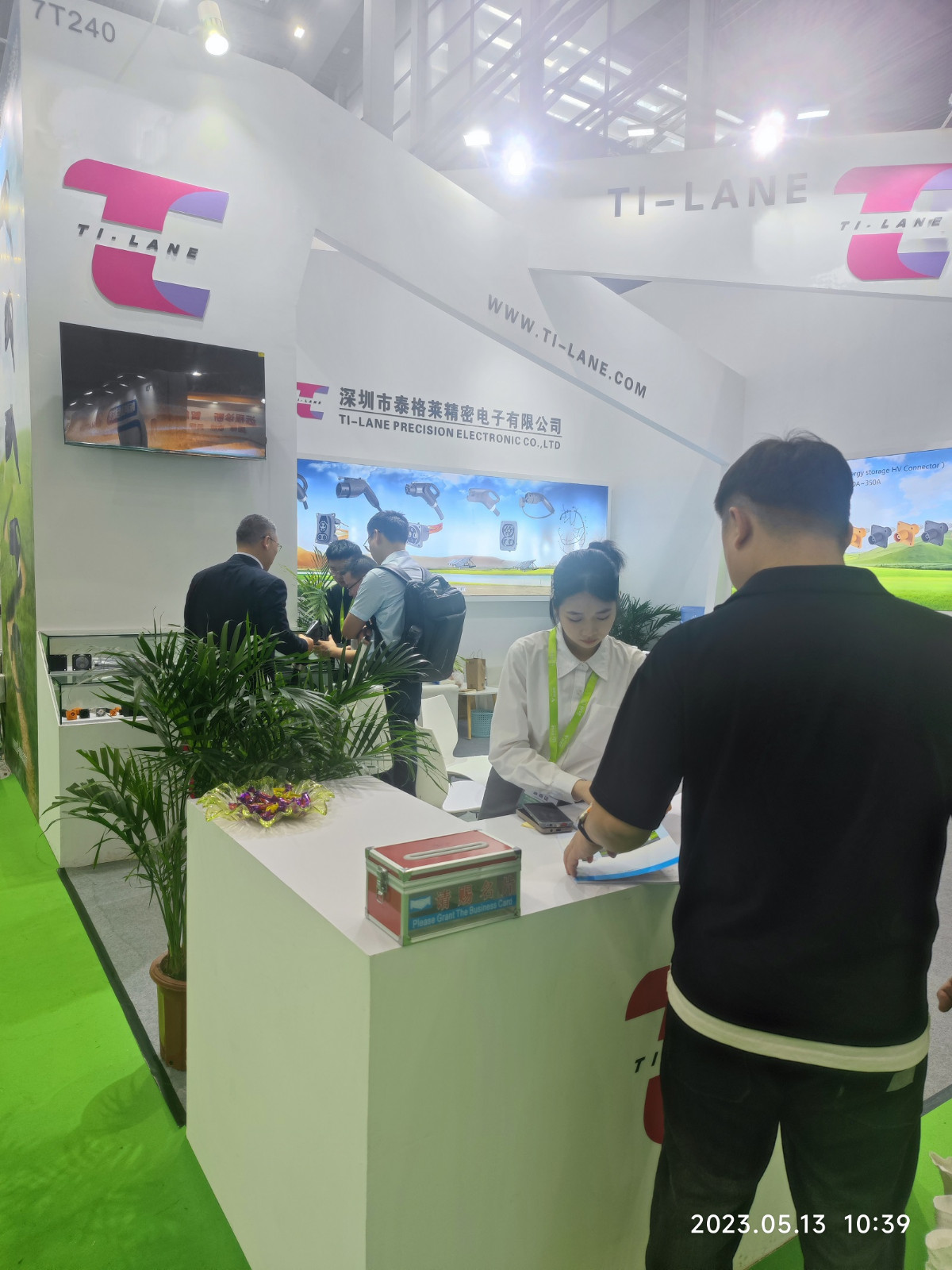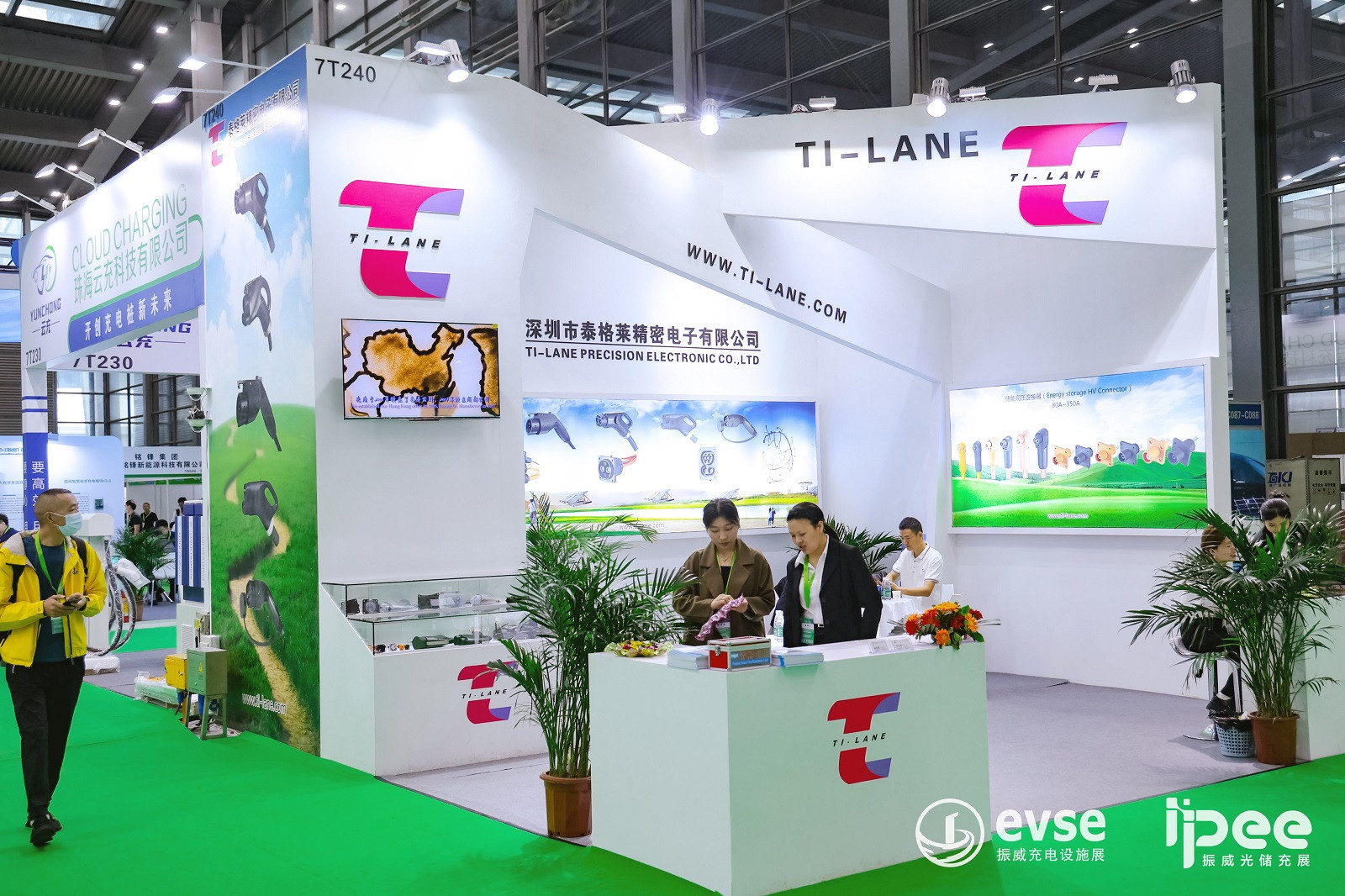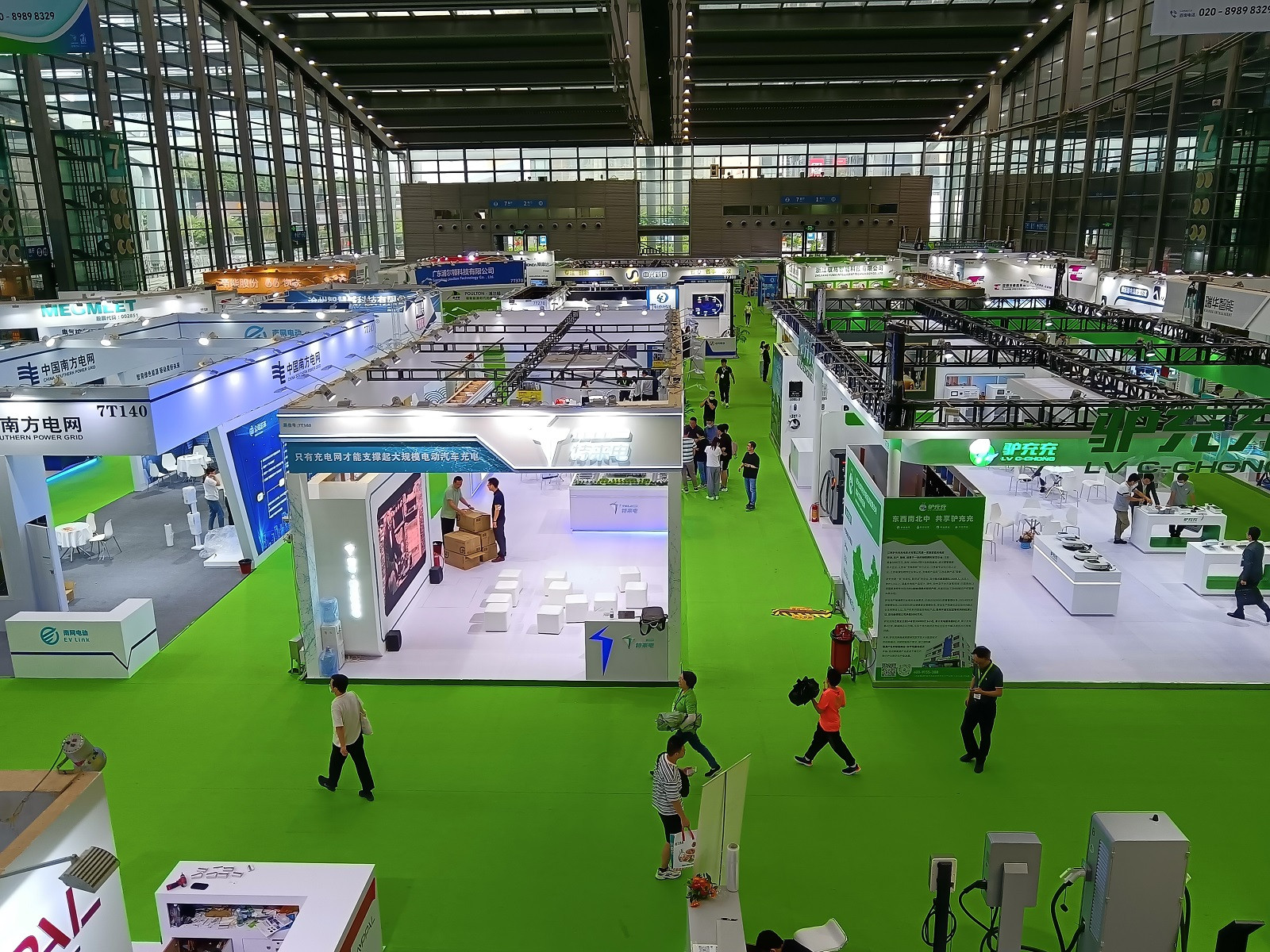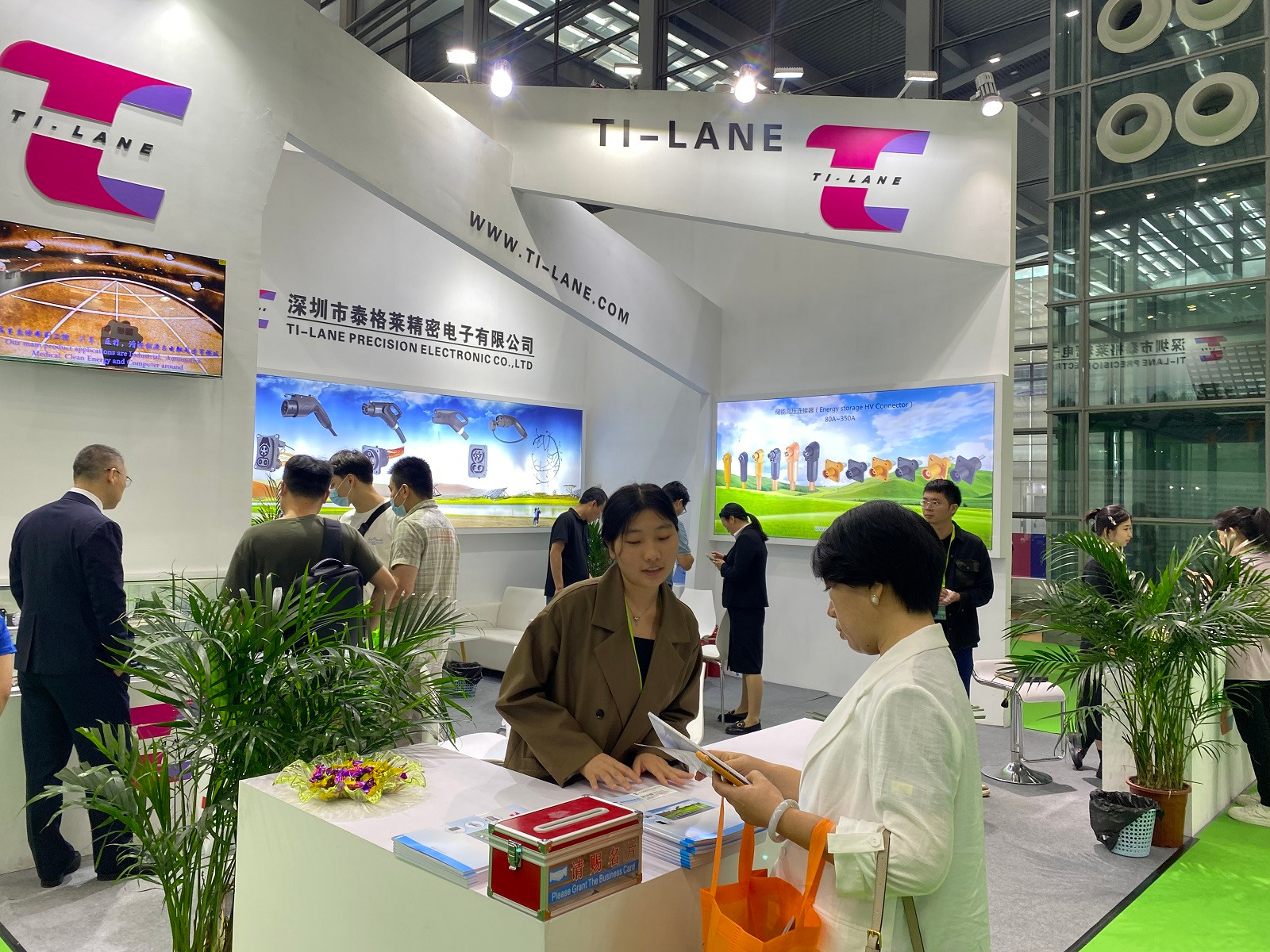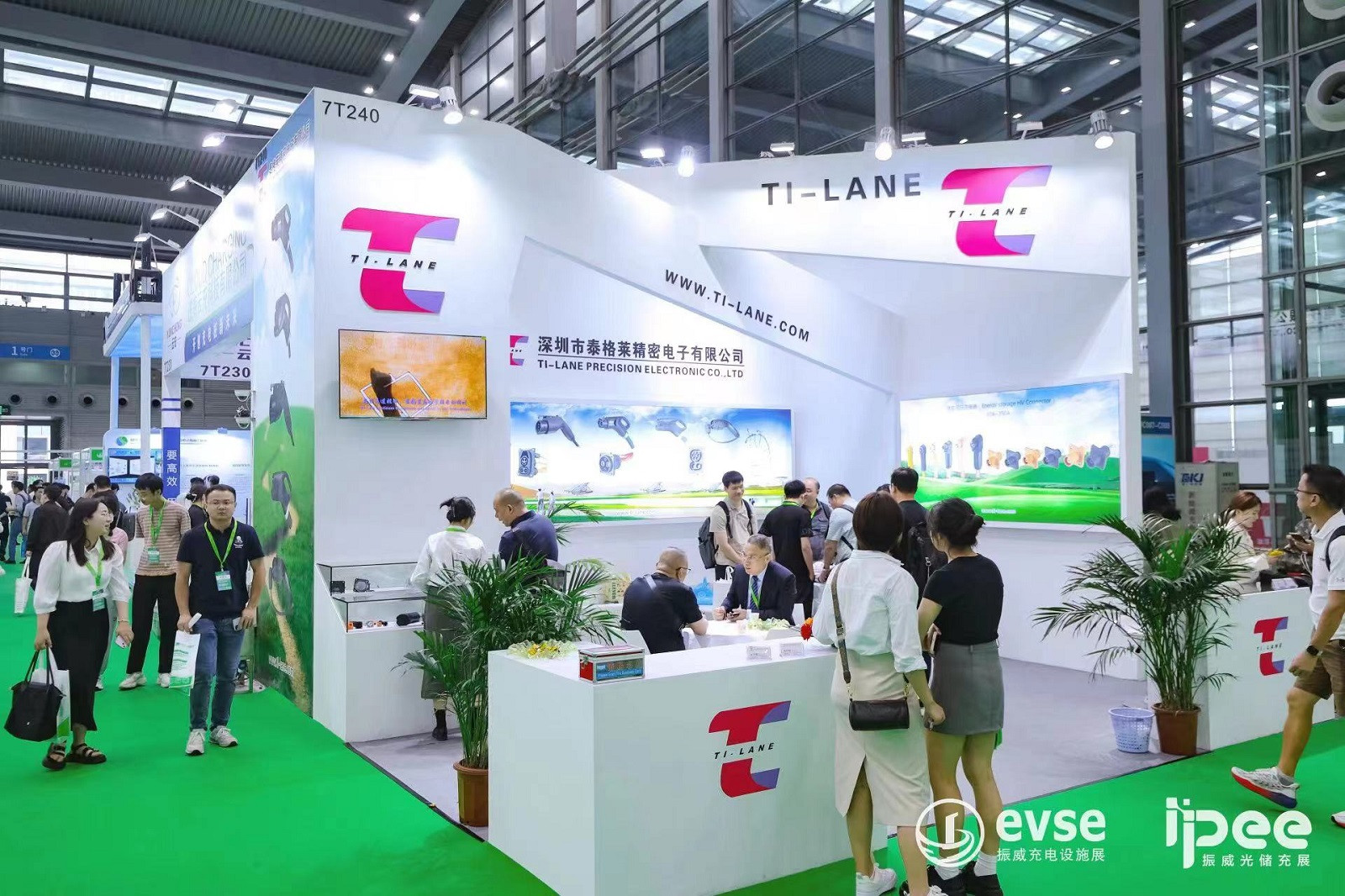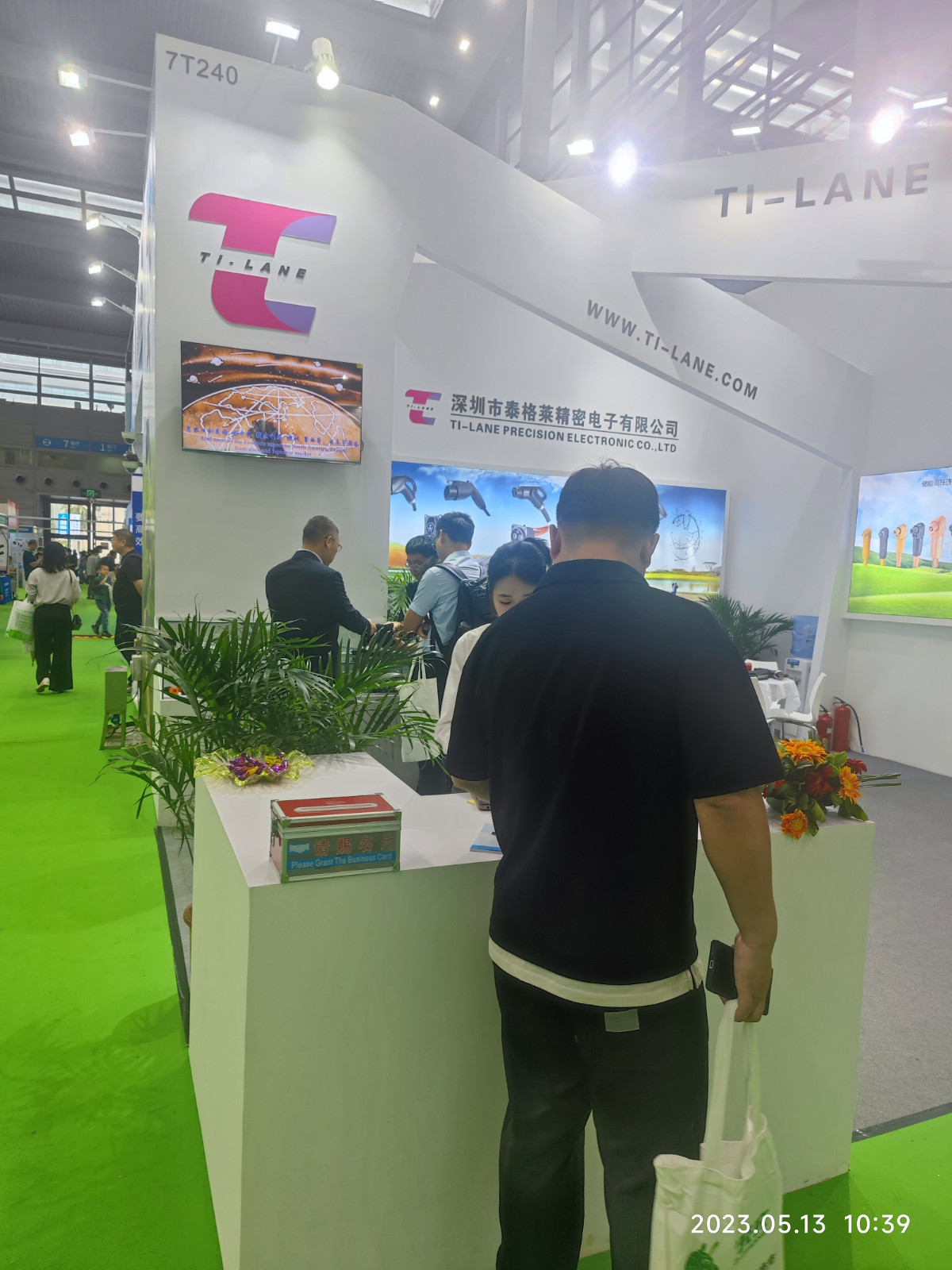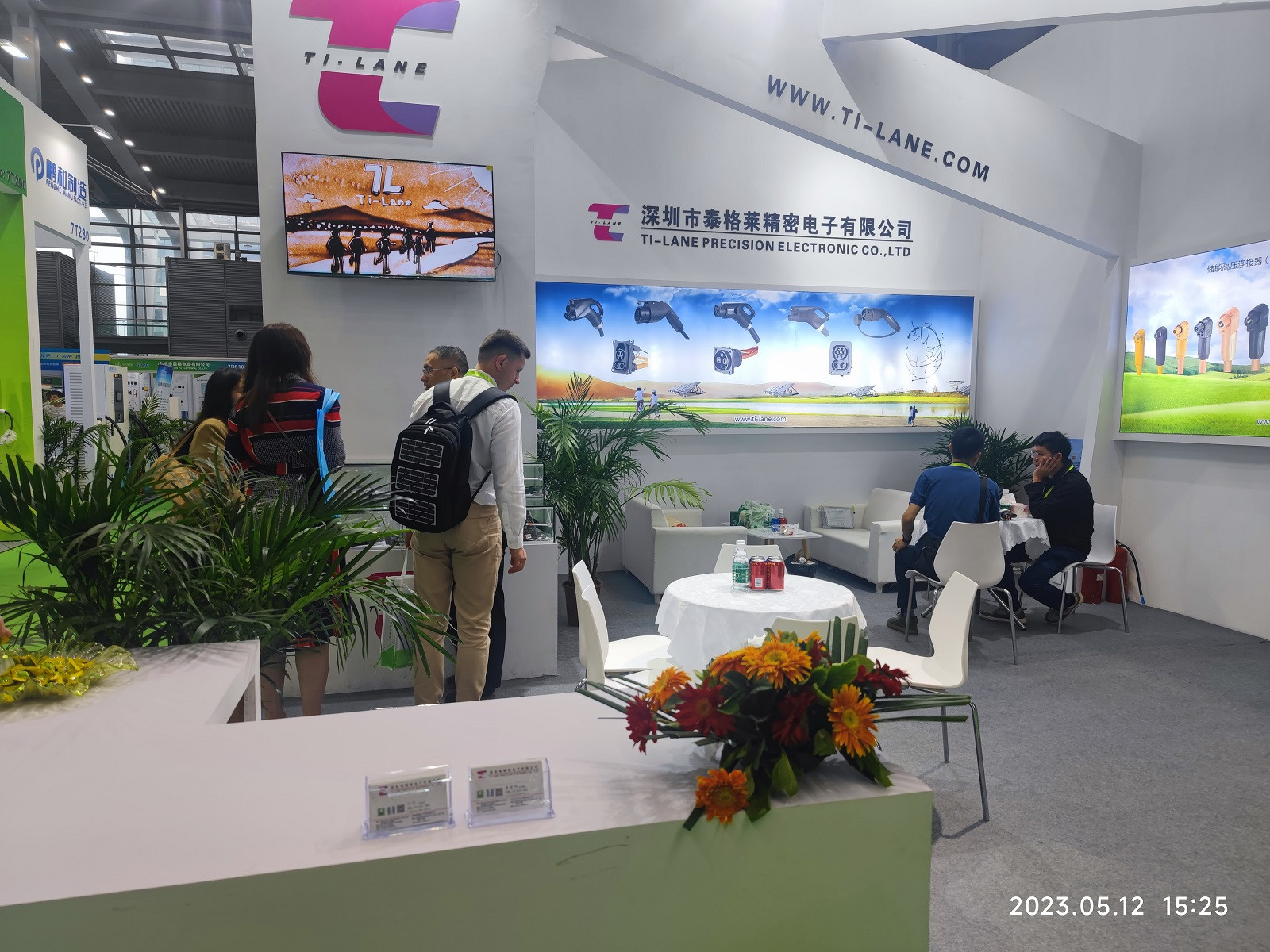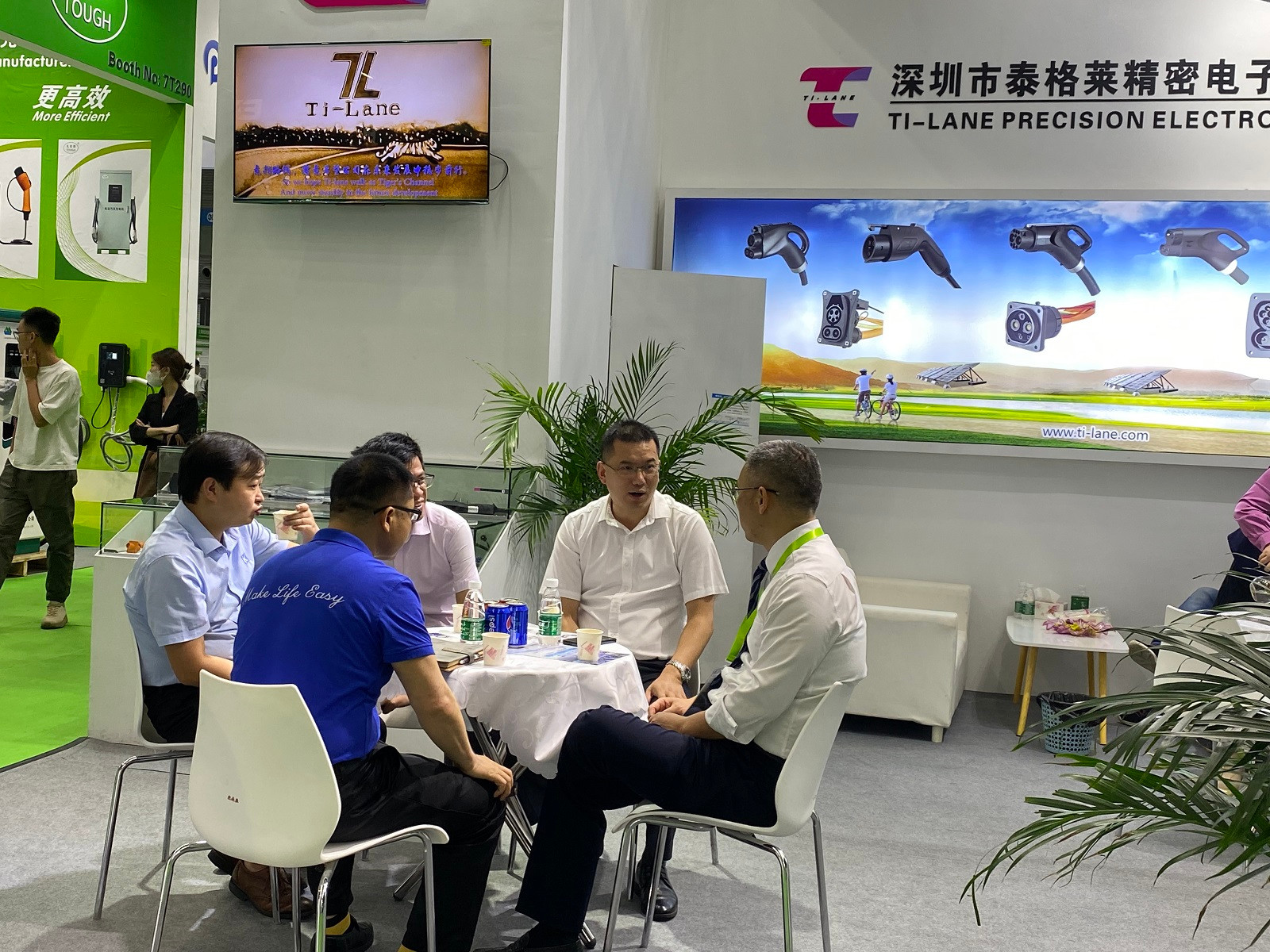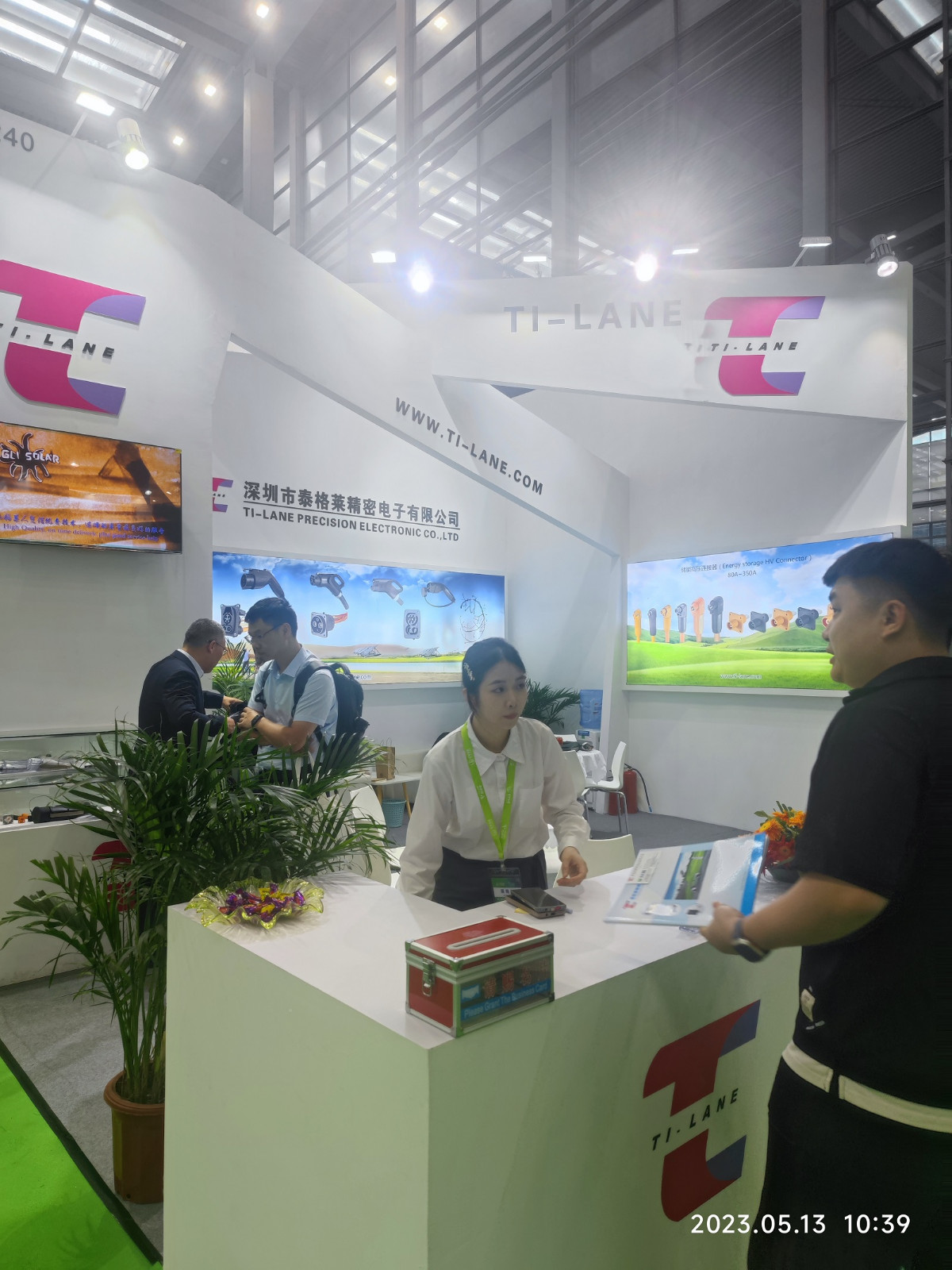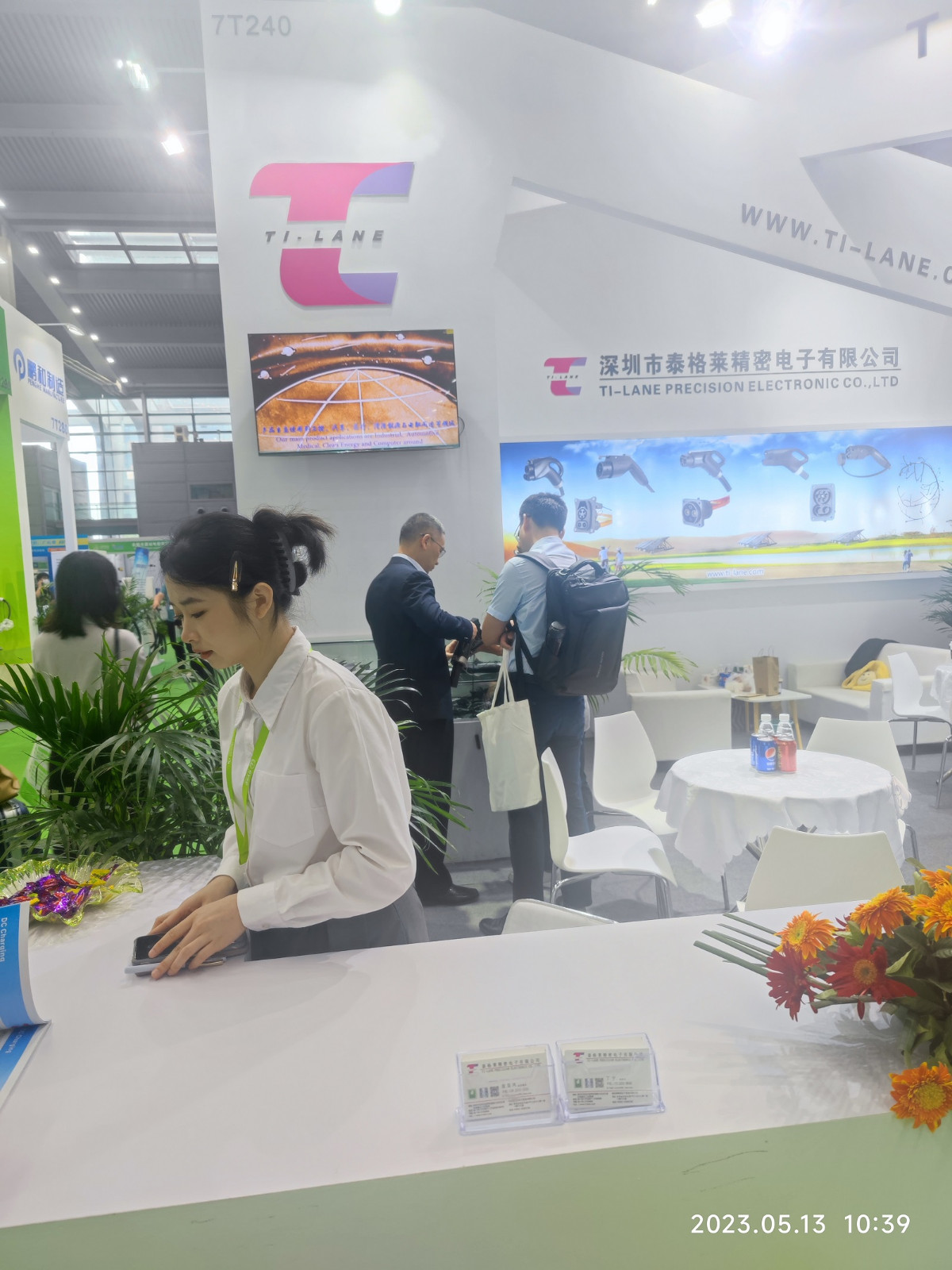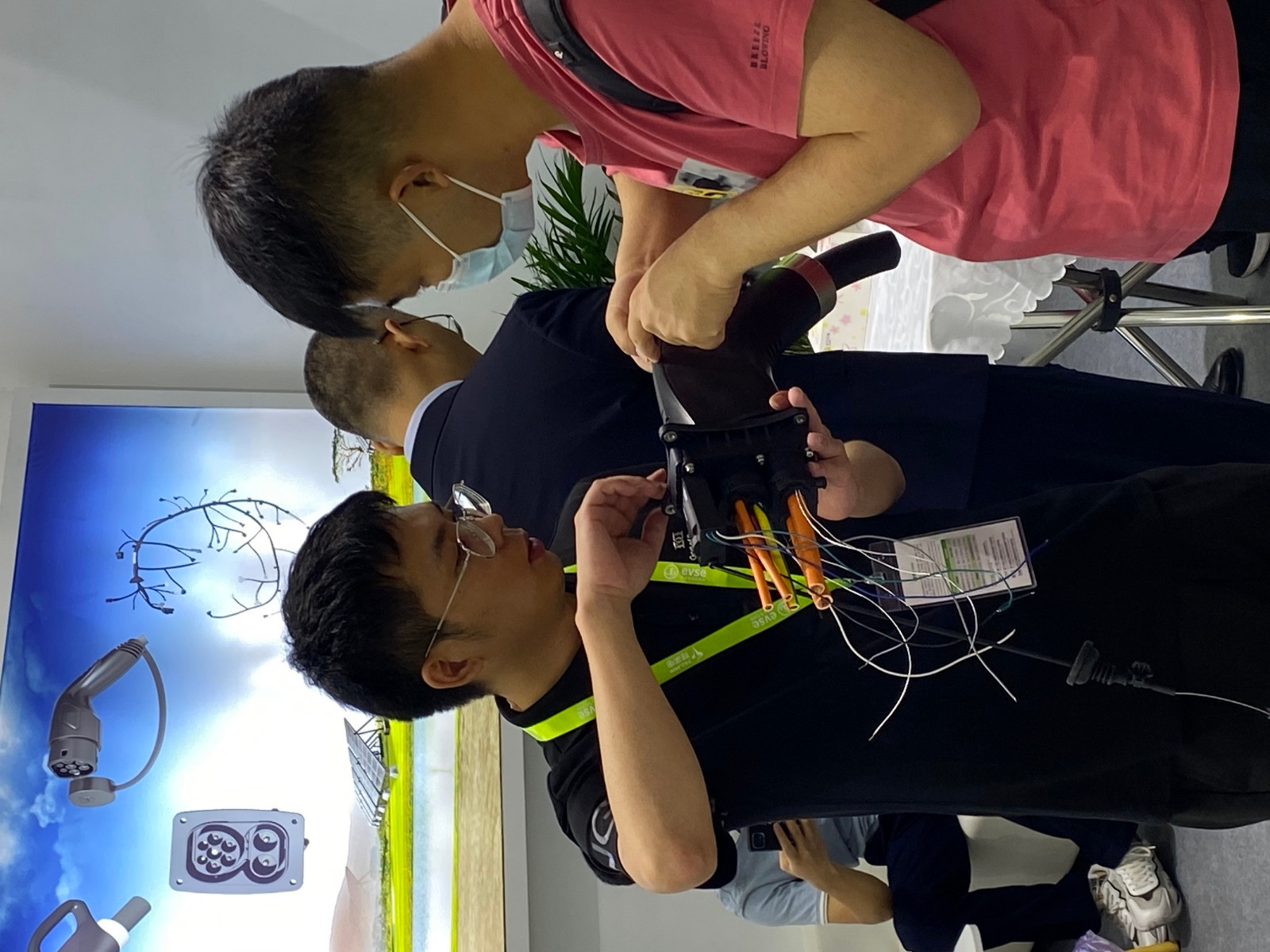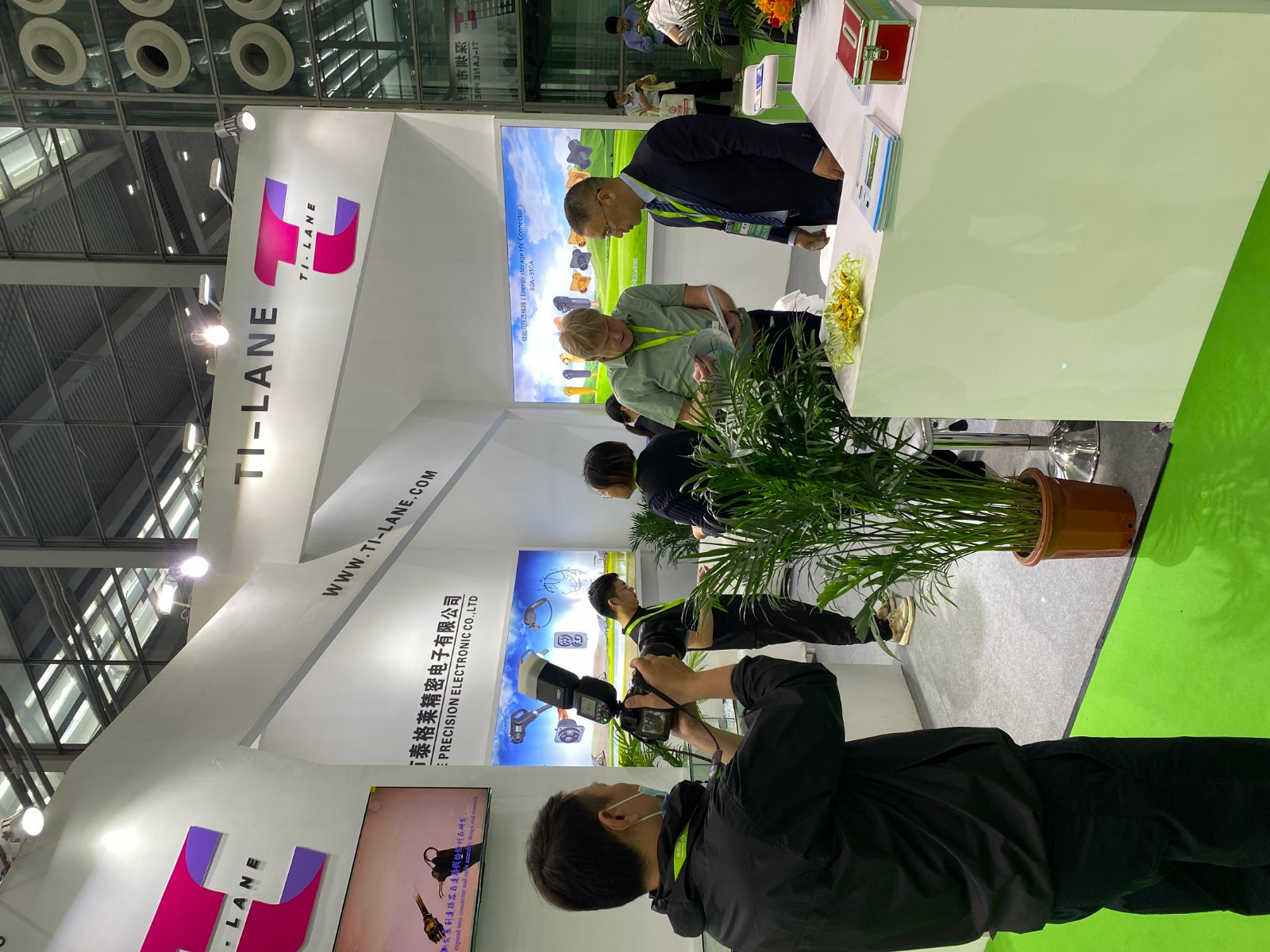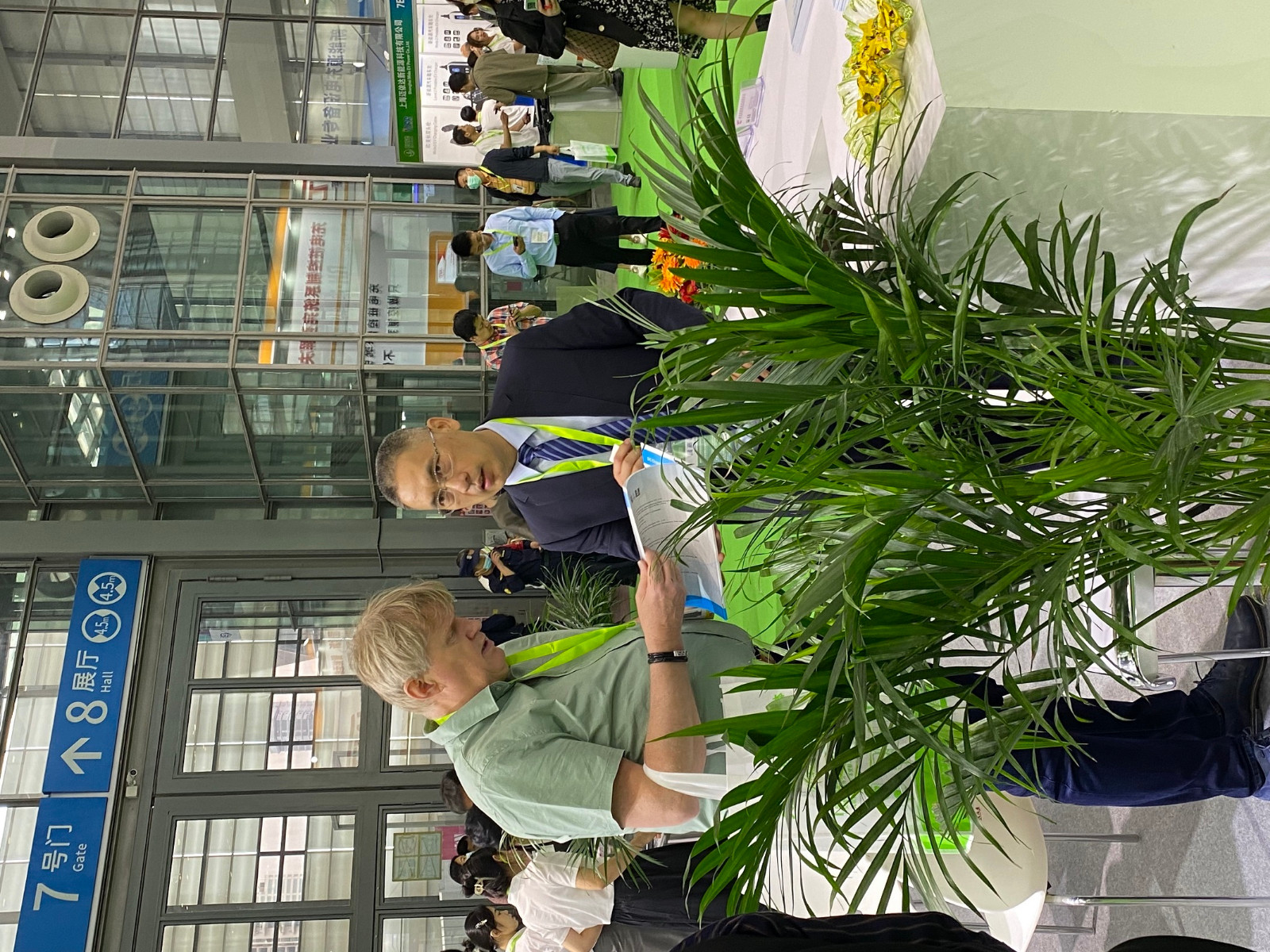 If there is no special note, the article is TI-Lane original, reprint please note from the current Url detailed address. http://www.ti-lane.com/cpmpany/33.html