Medical Product
A broad portfolio of innovative and reliable interconnect products provide unlimted possibilities for the medical electronics industry.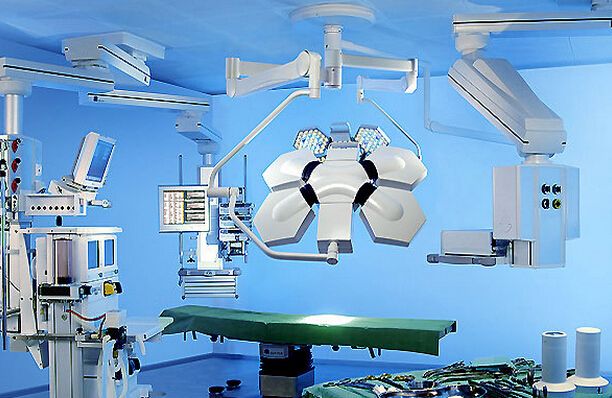 Surgical
Ti-lane has decades of experience supplying cable and interconnect solutions to surgical equipment OEMs for minimally-invasive and endoscopy devices.
In addition to supplying a wide varriety of standard electronic components. we have worked closely with Medical Device OEMs like you to develop and intgrate custom solutions in a variety of applications ranging from single use products manufactured in our clean room environment to sterilizable reusable assemblies incorporating our high performance power and digital cable.